ROUGH TOP CHEVRON BELT
Product property
Chevron (patterned) conveyor belt is composed of belt carcass and pattern. The shape and height (dept) of patterns is subject to the material it conveys and the angle of the machine. On the surface of the belt there is a part higher than the belt body. We call it chevron or pattern.
Application
Chevron (patterned) conveyor belt mainly conveys powder, granulated, and small lump materials at the inclination of no more than 45º. It can also convey packaged material.
Some different chevron types are available, as below: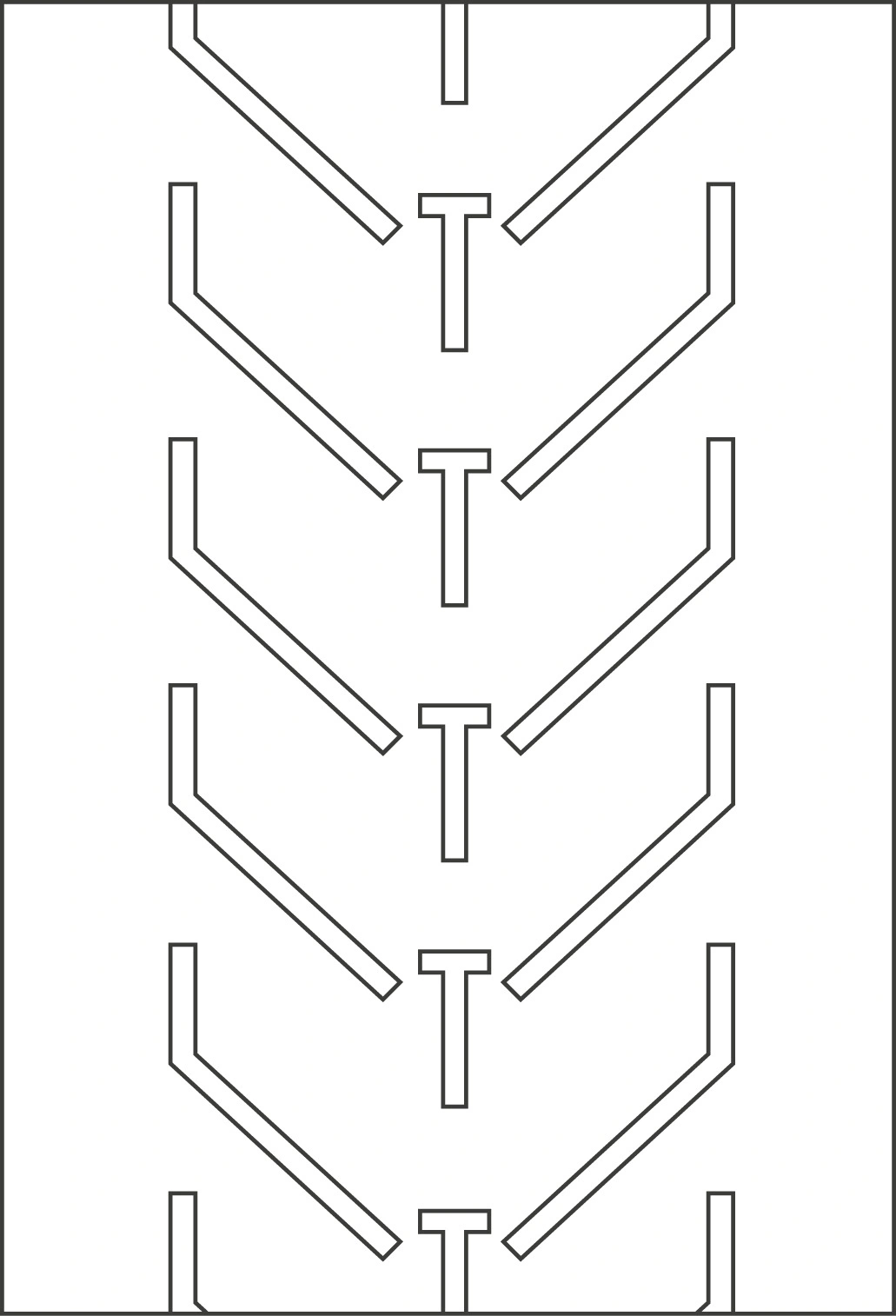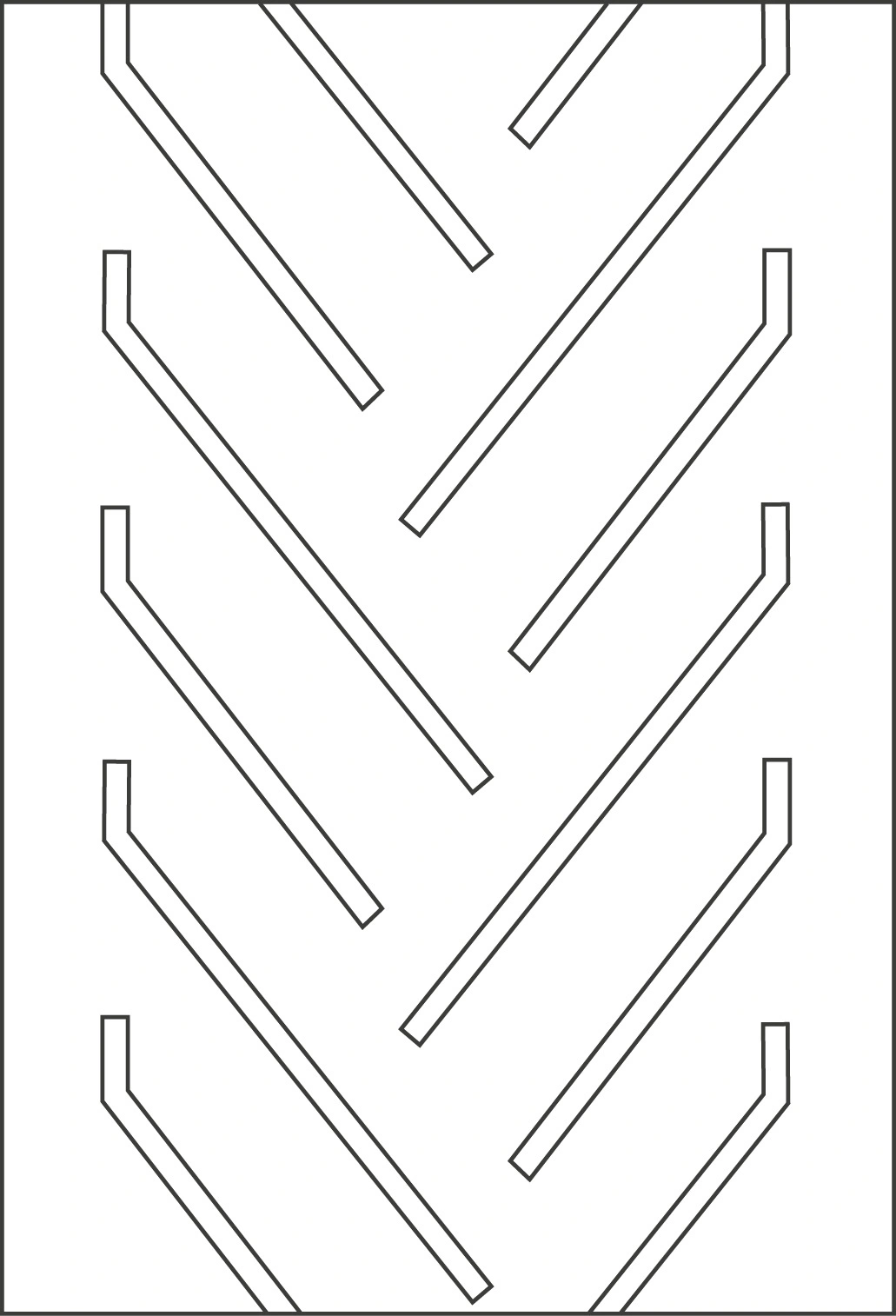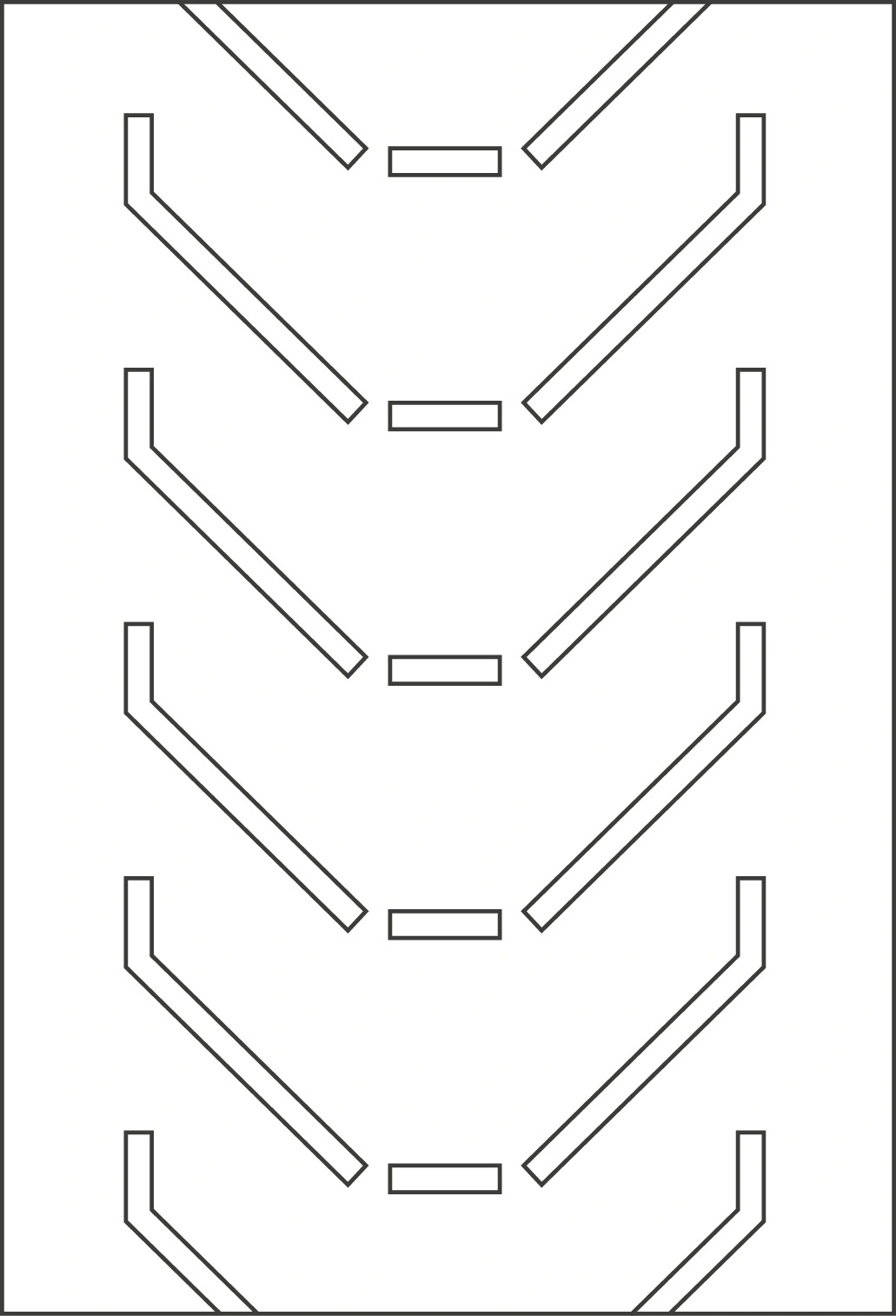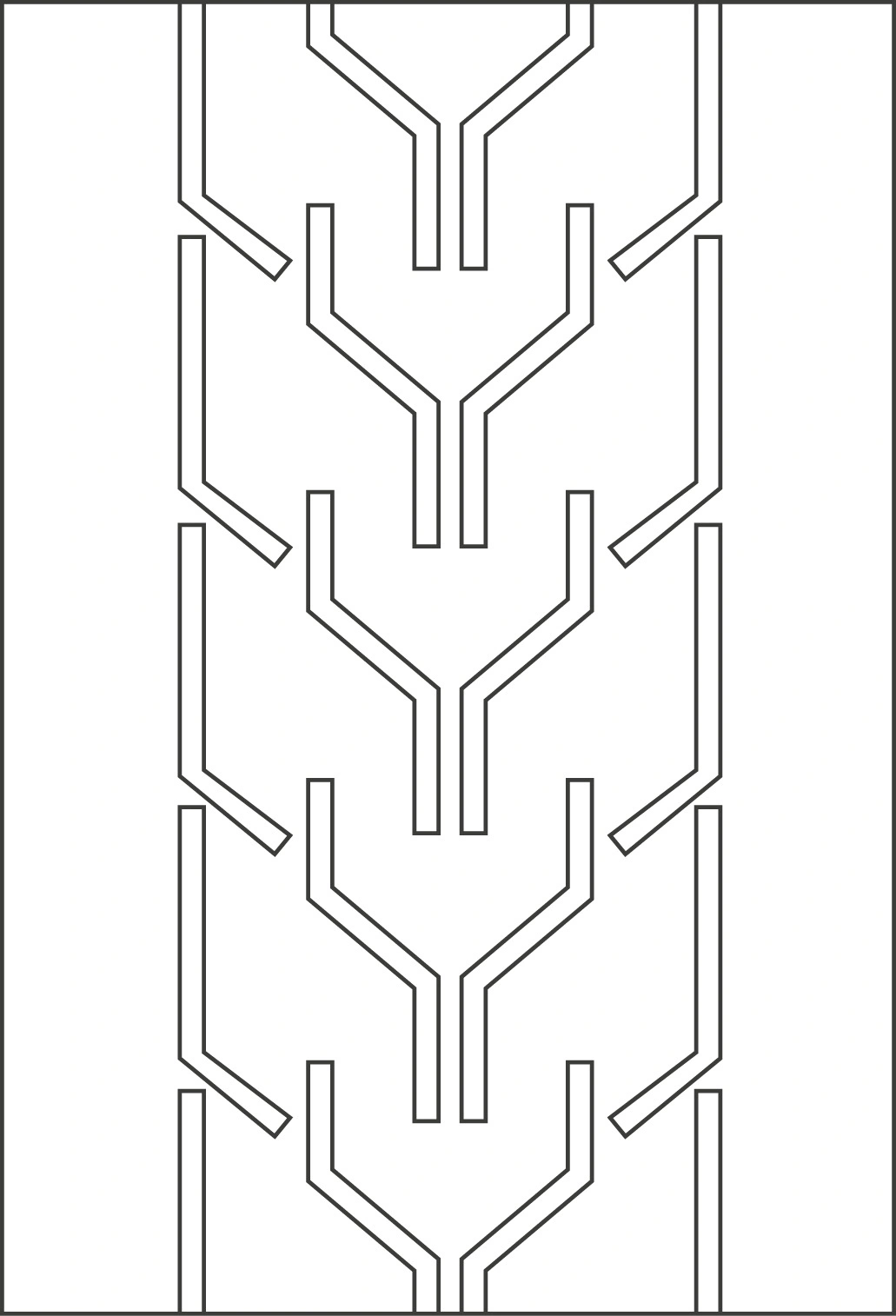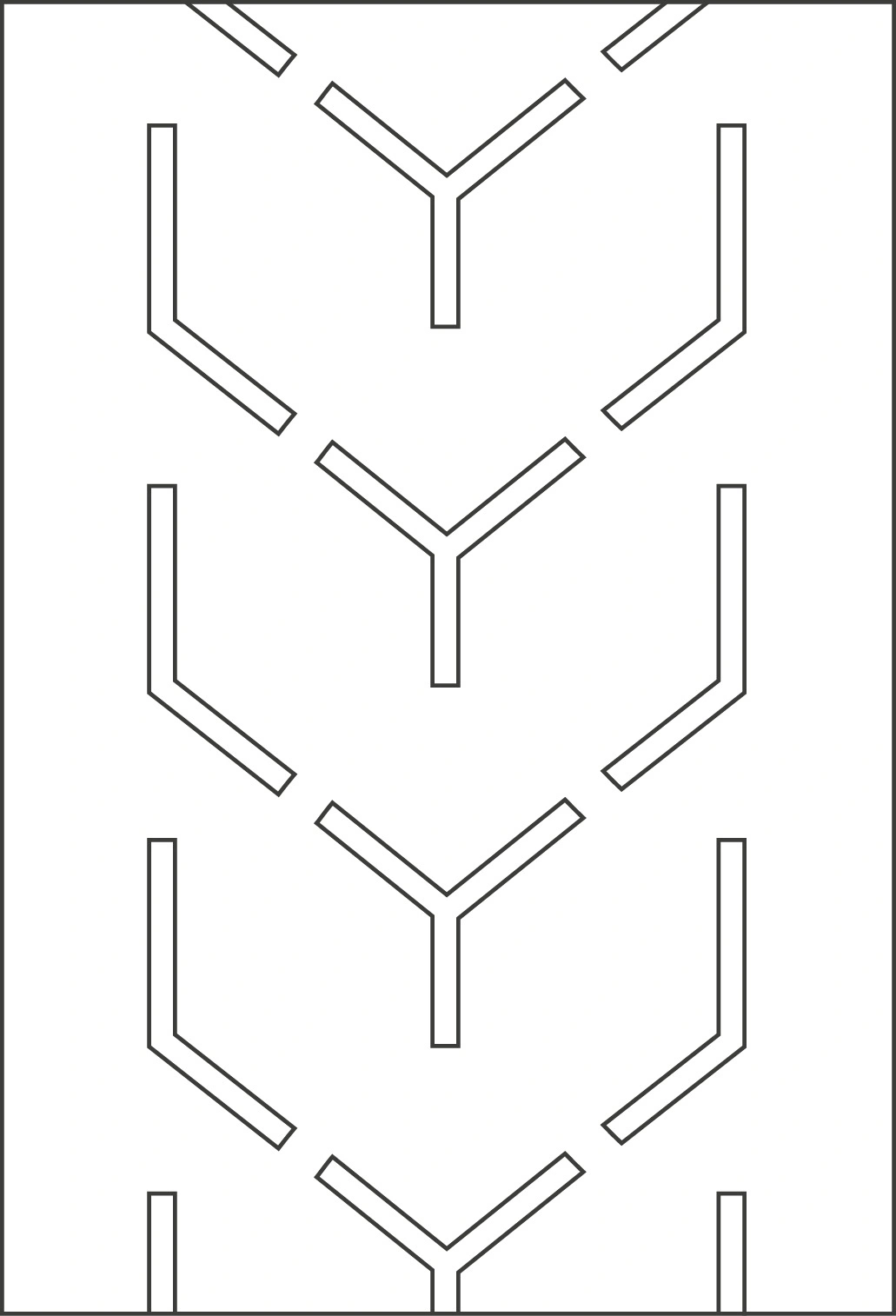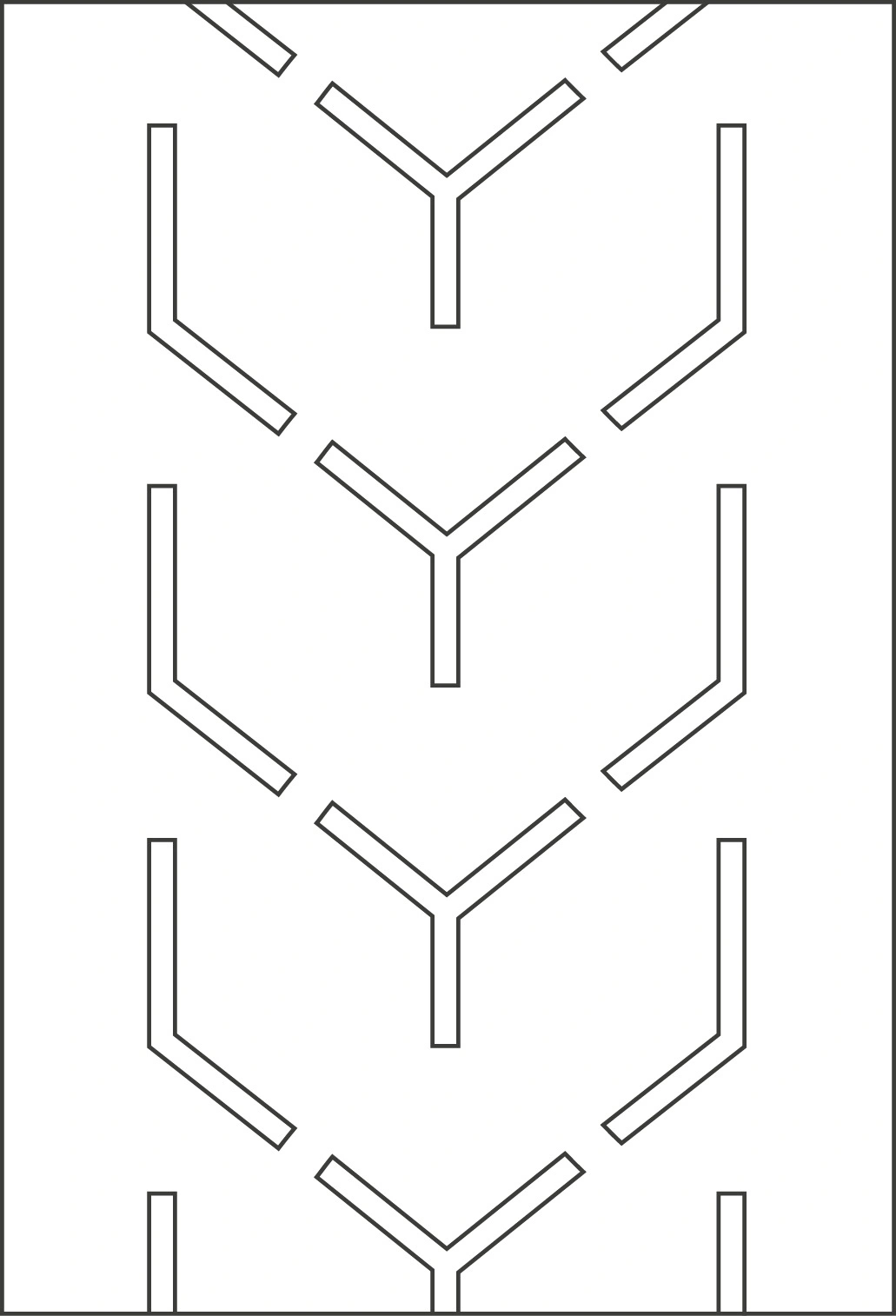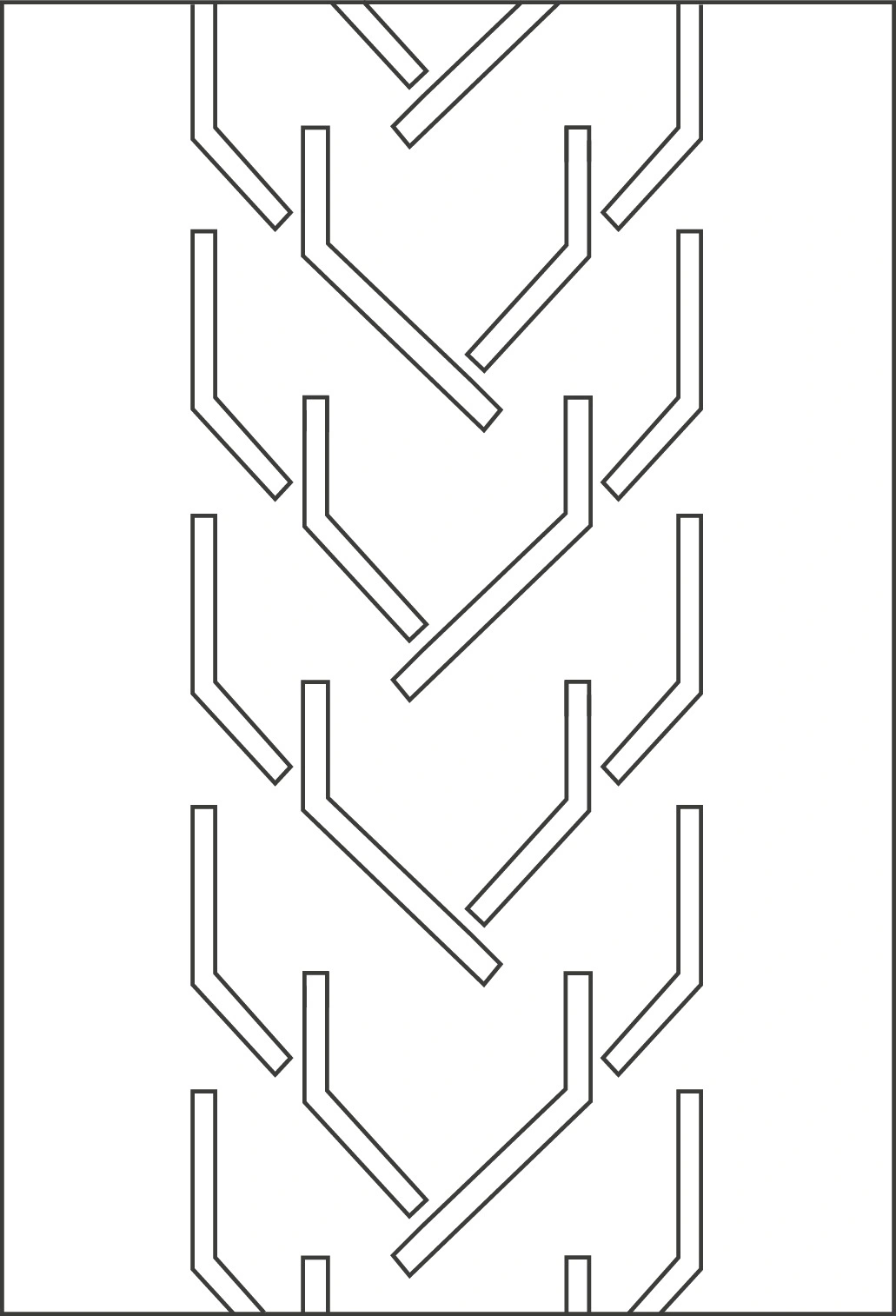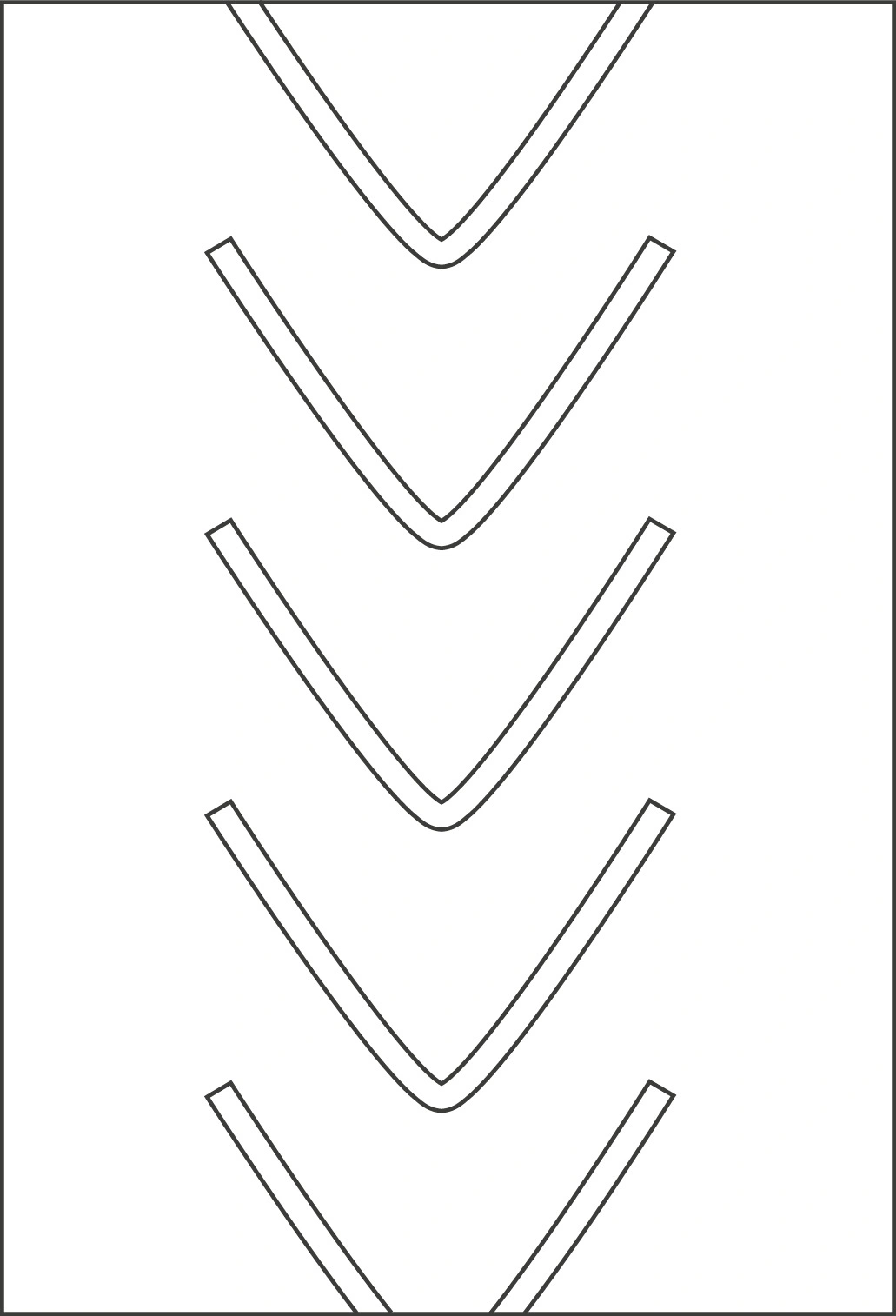 Production Procedure
1. Raw Material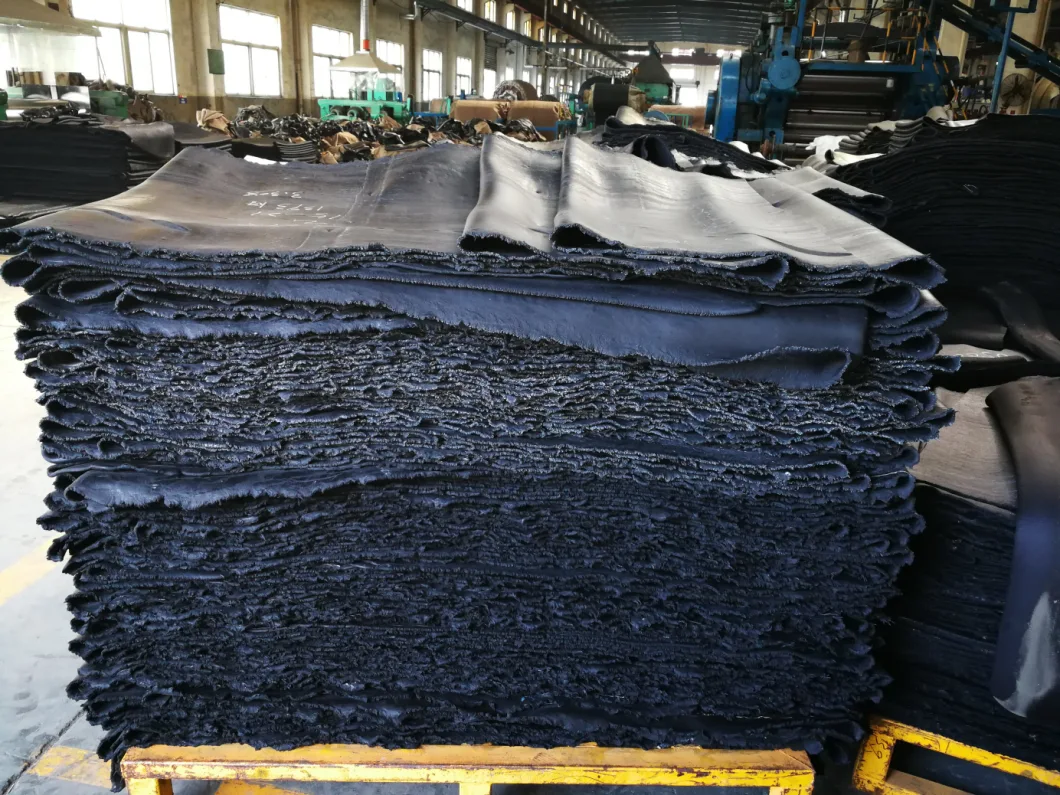 2. Rubber Smelting and Shaping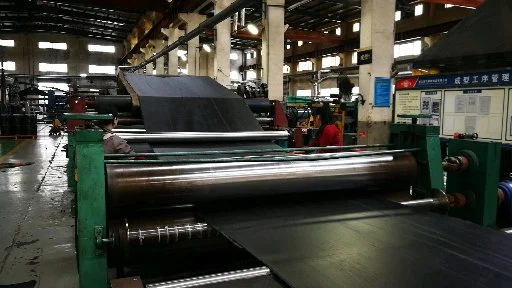 3. Vulcanization
4. Quality Control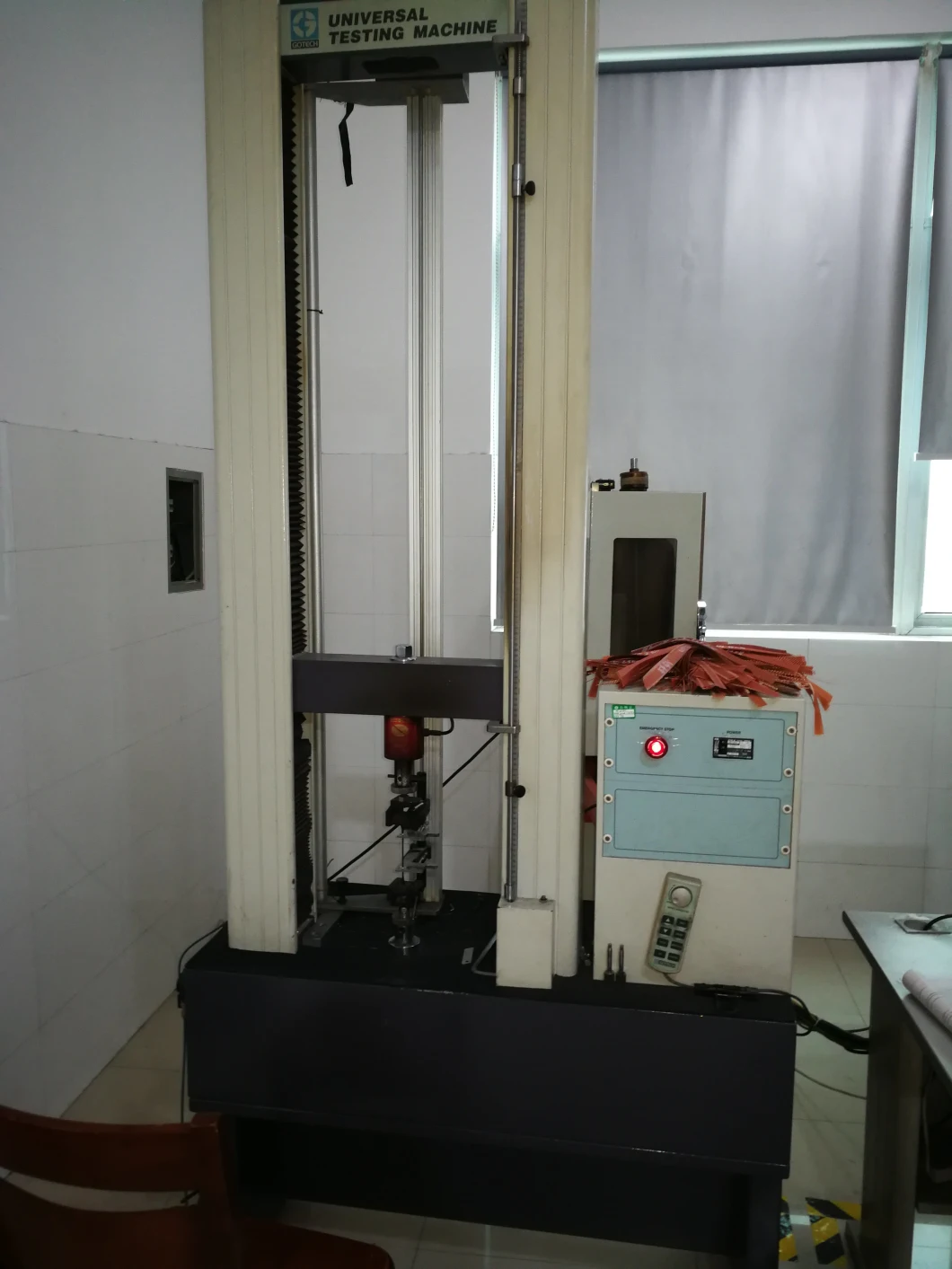 5. Packing and DeliveryFAQ

Q1. Can I have a sample order?
Yes, any sample order is welcome to know the quality of our products.

Q2. What about the lead time of the sample or the final order?
2-5 days for normal sample.
20-30 days for a formal order.

Q3. How much is the widest conveyor belt you can produce.
2.5meters is the widest belt we can produce now.

Q4. Is it possible to print our logo or brand on the belt?
Yes, we can print your logo or design on the belt after receipt of your formal authorization letter of the logo or your brand.

Q5. Do you offer the guarantee for your product?
Yes, usually we offer one year warranty for all of our products.